2021 Archived Articles

WHAT'S THE FUTURE OF UK AGRICULTURE? WHAT DID JULIAN SAYERS TELL US THIS WEEK?

Fund to drive private sector investment in nature opens for second round

INDUSTRY EXPERTS EXPLORED THE LATEST DEVELOPMENTS AND WHAT LIES AHEAD AT RURAL PLANNING 2021 ONLINE CONFERENCE

REALM students offered free places at Rural Planning Conference

BIAC welcomes new member Holly Hawker MBIAC

Defra update: Landscape Recovery information sessions

£7m fund to support flexi-apprenticeships

Defra Agricultural Transition Plan update

An appreciation of Mr David Whalley BSc CBiol MIBiol FIHort MAE FBIAC by Anthony Hyde

BIAC offers online training for Members' only on Rural Planning associated with Agricultural/ Essential Workers' Dwellings

BIAC Online Business Management Conference 2021

BIAC Online Business Management Conference 2021 - 9th March

BIAC Wales Event 2021

BIAC Wales Event - 11th February 2021 - 'Can diversification bridge the gap for every Welsh farmer?

FCN/ Addington/ Farm Cornwall

Defra Intent to Publish a Third Call for Tests and Trials (Landscape Recovery)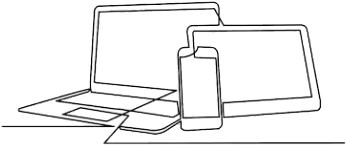 Receive News Notifications
Become a member and receive news update notifications
Apply Now